In the first of our blog posts to introduce members of the team at King's Arms Project. Please welcome Abi Boland, who supports our community partners with their FUNdraising!
Here we find out more, including her passion for food!
What do you enjoy doing in your spare time?
I'm an extrovert so I love spending time with my family and friends! I've recently discovered my love for cooking too, which my husband's been benefiting from! I also studied Fashion Business and Marketing, and have a big love from fashion so I love online shopping, looking at current trends and scrolling fashion accounts on social media.
Movies, Food or Music? Name your guilty pleasure!
I have such a sweet tooth so anything sweet is my guilty pleasure!
I'm also from the generation that (still) love Hannah Montana, and I even had a Hannah Montana-themed hen-do last year – it was amazing!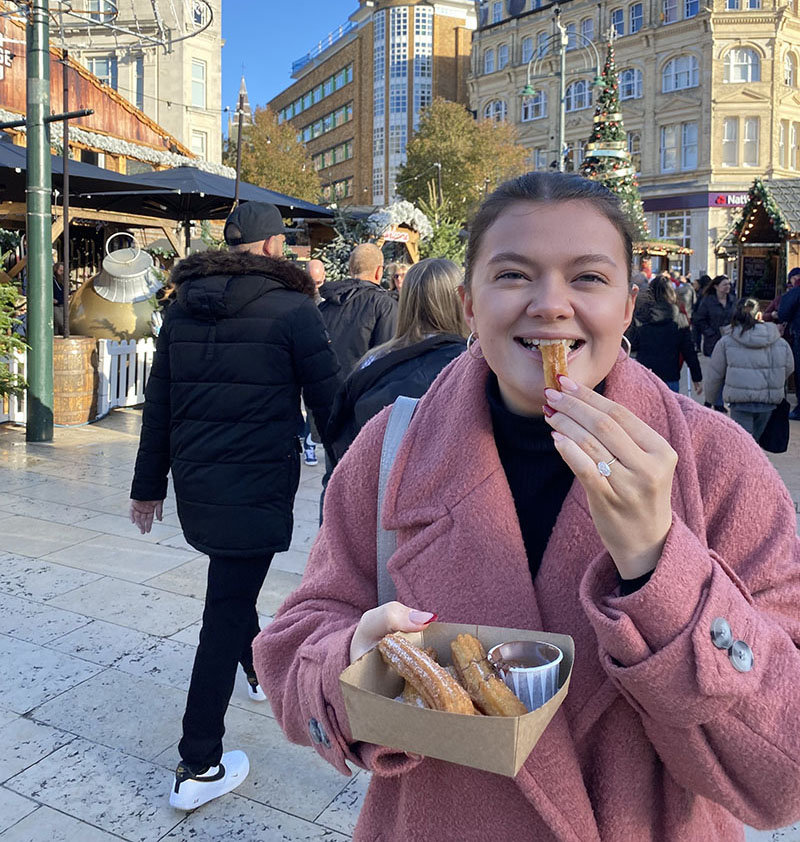 Tell us an interesting fact about yourself?
My most interesting fact is that I'm pretty good at pogo-sticking!!
Who inspires you the most?
My husband! He works for KAP in the Support Accommodation team. He is humble, kind, generous and wise, and is so good at what he does.
Do you have a phrase or quote that you live your life by?
There isn't one that comes to mind – but I'm passionate about loving people well and having a positive impact on every person I meet. I also firmly believe if you can dream it, you can do it!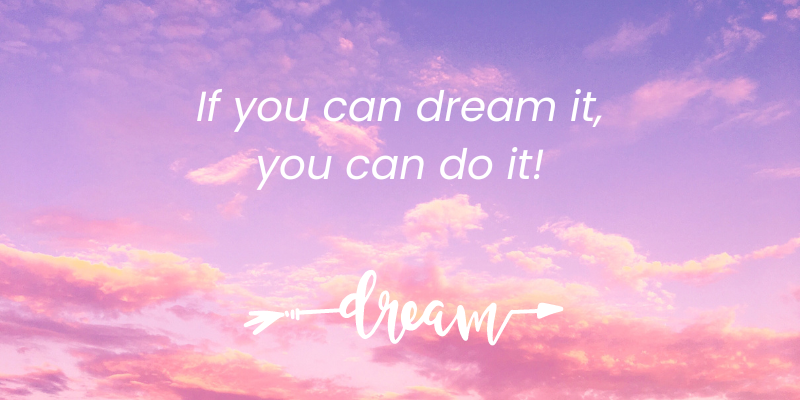 Can you tell us briefly about your KAP journey?
I recently joined the team in December 2022, but I briefly assisted with social media back in 2021. As I've come from a fashion and marketing background, I didn't have lots of knowledge or experience within fundraising, but Stuart, my manager, has already taught me so much and allowed me to make it my own! January was a great month to get into the swing of how my role looks and how to take some workload from Stuart, as he's been a one-man fundraising team for a while!
What's a 'typical' day in your team, look like for you?
Each day is very different and has its own focus (such as events or grants) but generally, the first hour of the day is about catching up on emails and with colleagues! Between 10am-3pm is more active with meetings, phone calls, writing emails. This job is as busy as you make it so the more proactive we are the better!
Can you share a KAP memory that always brings a smile to your face?
Recently, we had a community fundraiser and their mum pop in to drop off some money they had raised for KAP. Thankfully Stuart and I were both available, so we sat down with them and got them a coffee. We were able to connect with them and thank them in person for the money they had raised, and for raising awareness of us in their local community! Mum and daughter were so blown away and seemed so touched by our gratitude.
As a fundraising team, we care about our fundraisers and we love being able to thank them, so this was a special moment for me.
What gets you out of bed in the morning? [during the week!]
Coffee & the excitement of not knowing how the day will go!
Describe KAP in three words…
Passionate.
Positive.
Reliable.
---
Thanks so much to Abi for her time in answering our questions and introducing herself to you!